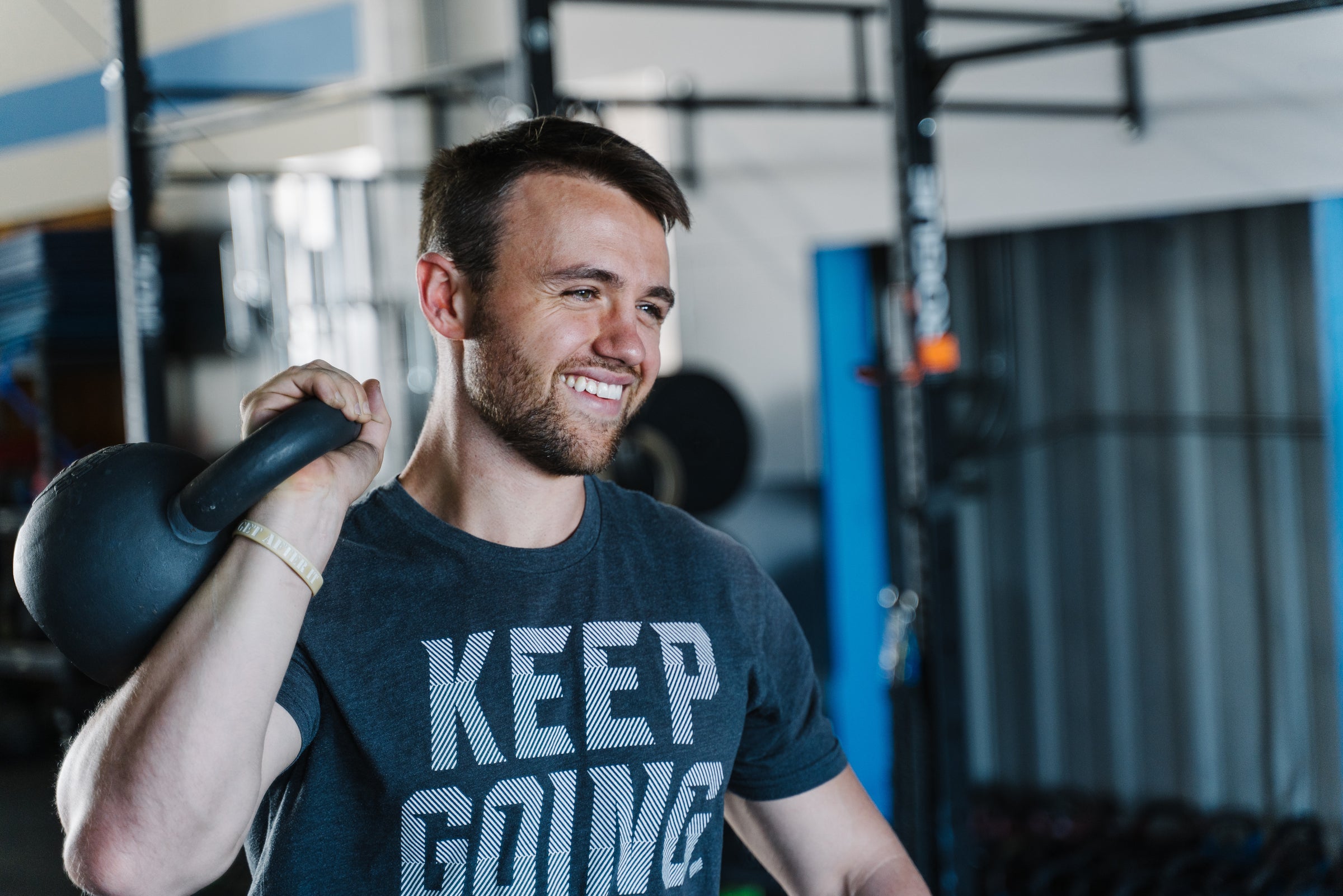 The Atlas Story
Peak Performance. For Whatever You Do.
Founder and CEO James "Jolly" Oliver shares his journey of creating Atlas Bars.
I Needed Clean Fuel.
My goal wasn't to start a company. I just wanted clean fuel.
Whether I was training for an Ironman, studying Arabic, playing the French Horn, or traveling abroad, I was always looking for clean fuel to feel my best.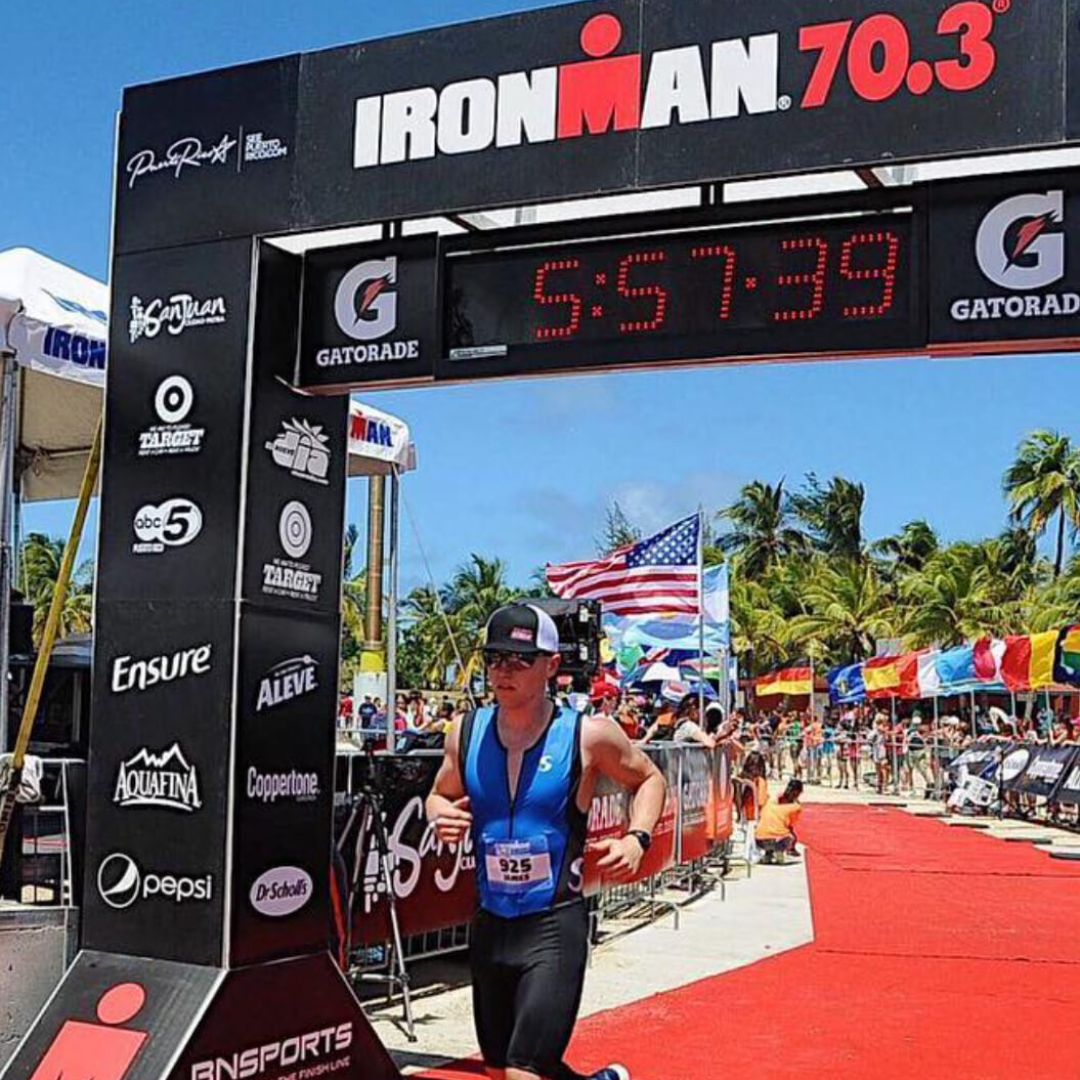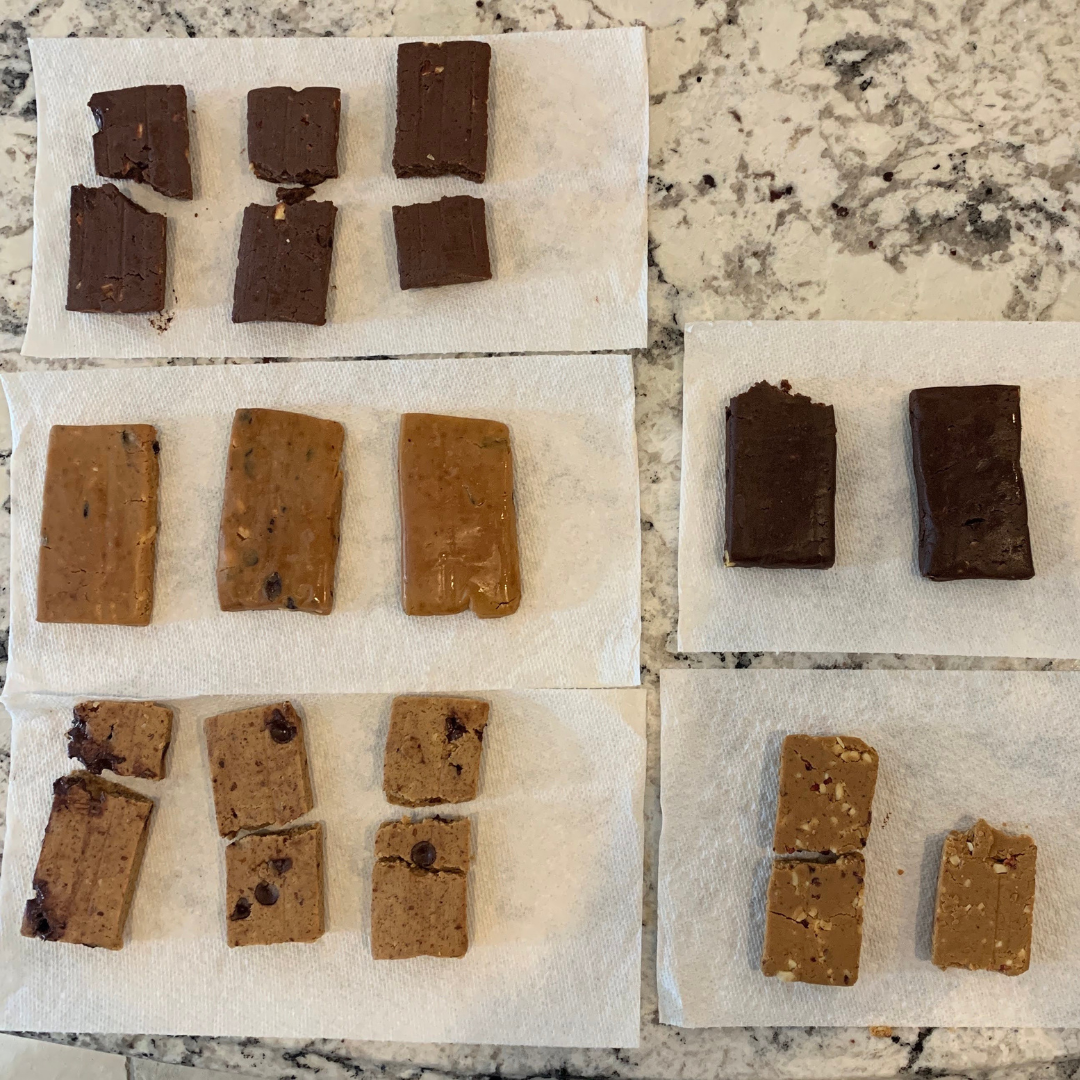 No Other Bars Cut It.
While I studied abroad in China, I wanted a way to get enough good, clean fuel while on the go - so I handmade my own bars and brought them with me.
When I got home, I looked for a bar with the same qualities as the ones I made: great taste, clean ingredients, and exceptional nutrition.
But it didn't exist.
So I Created Atlas.
There simply was nothing on the market that I could feel good about eating every day.
So I kept making my own and started sharing them with others.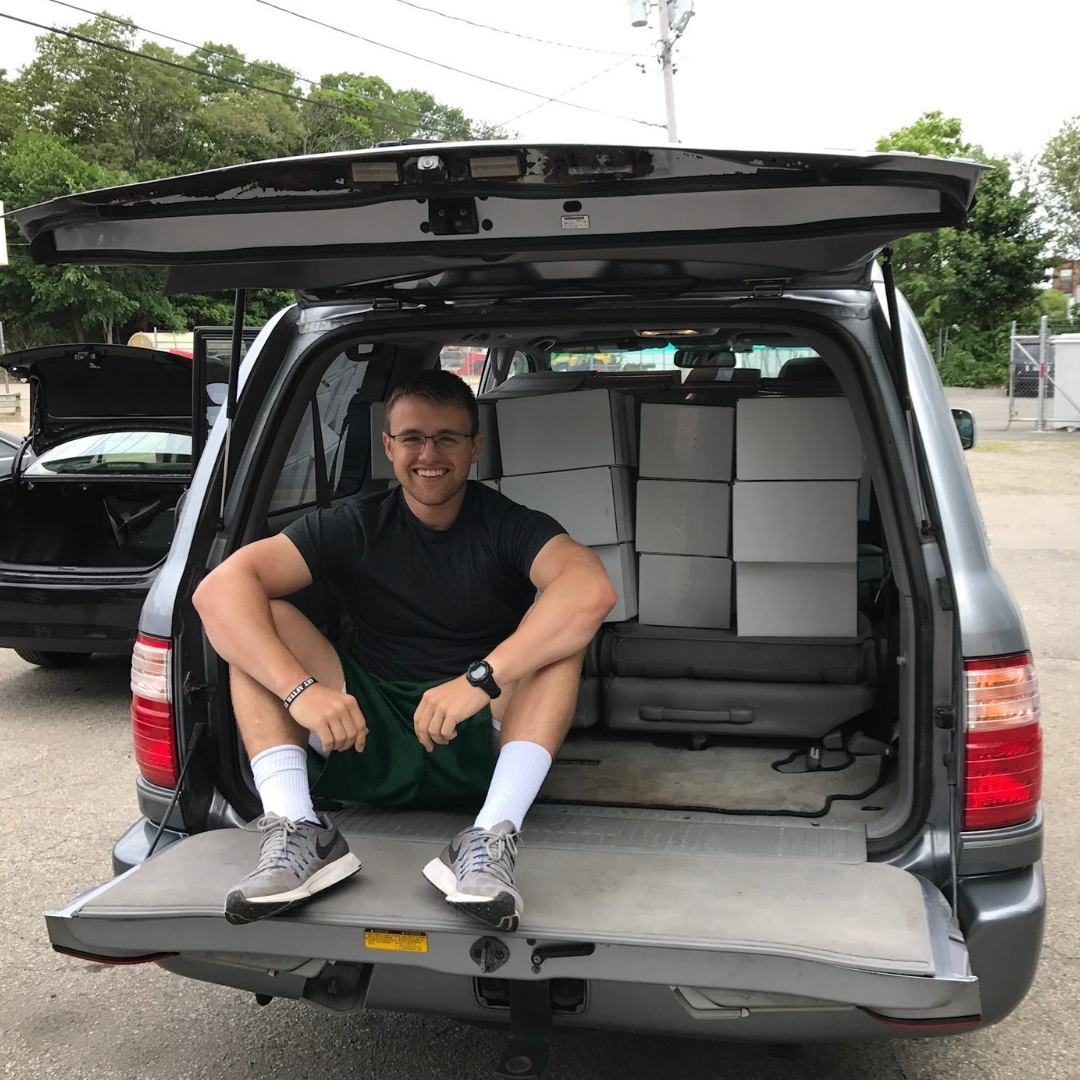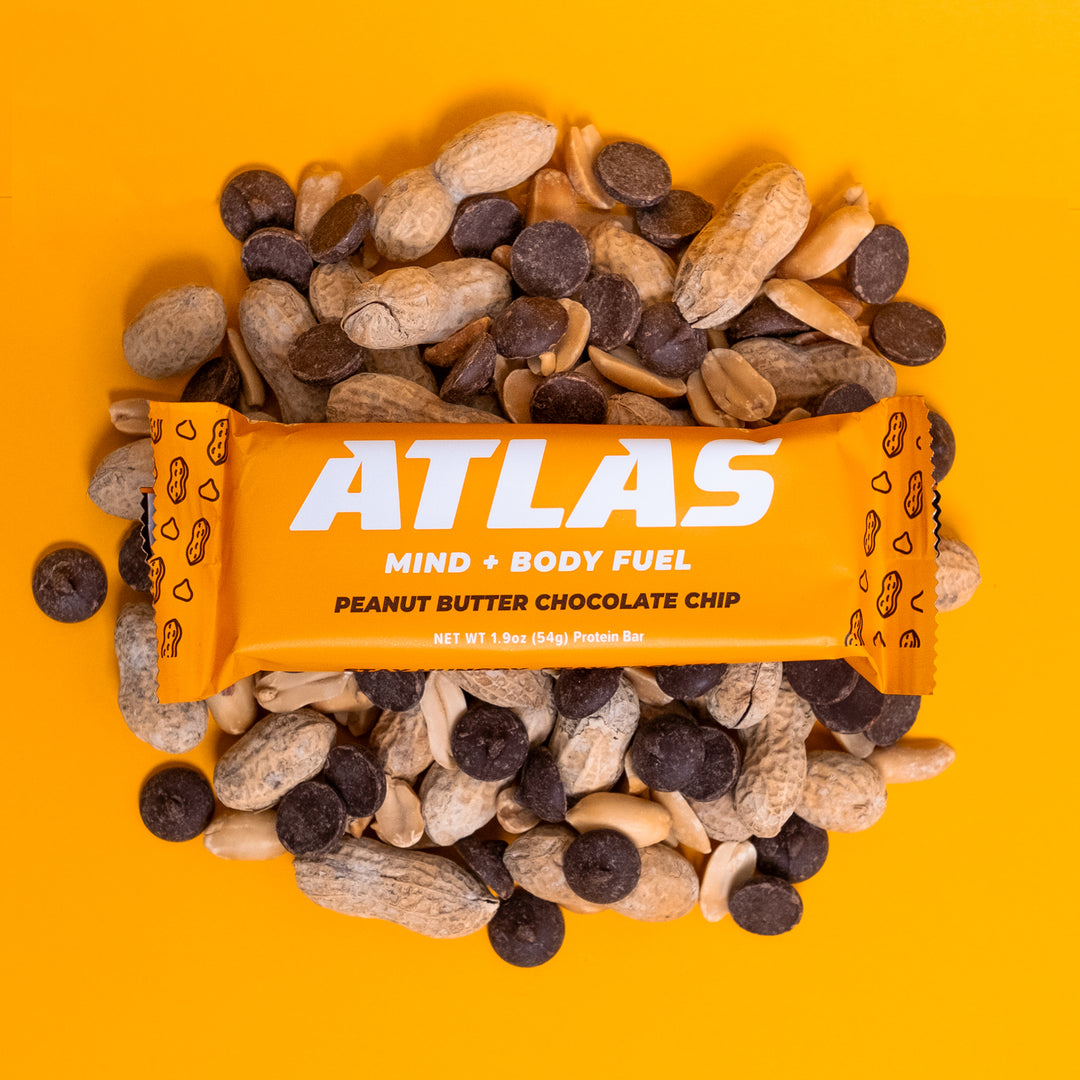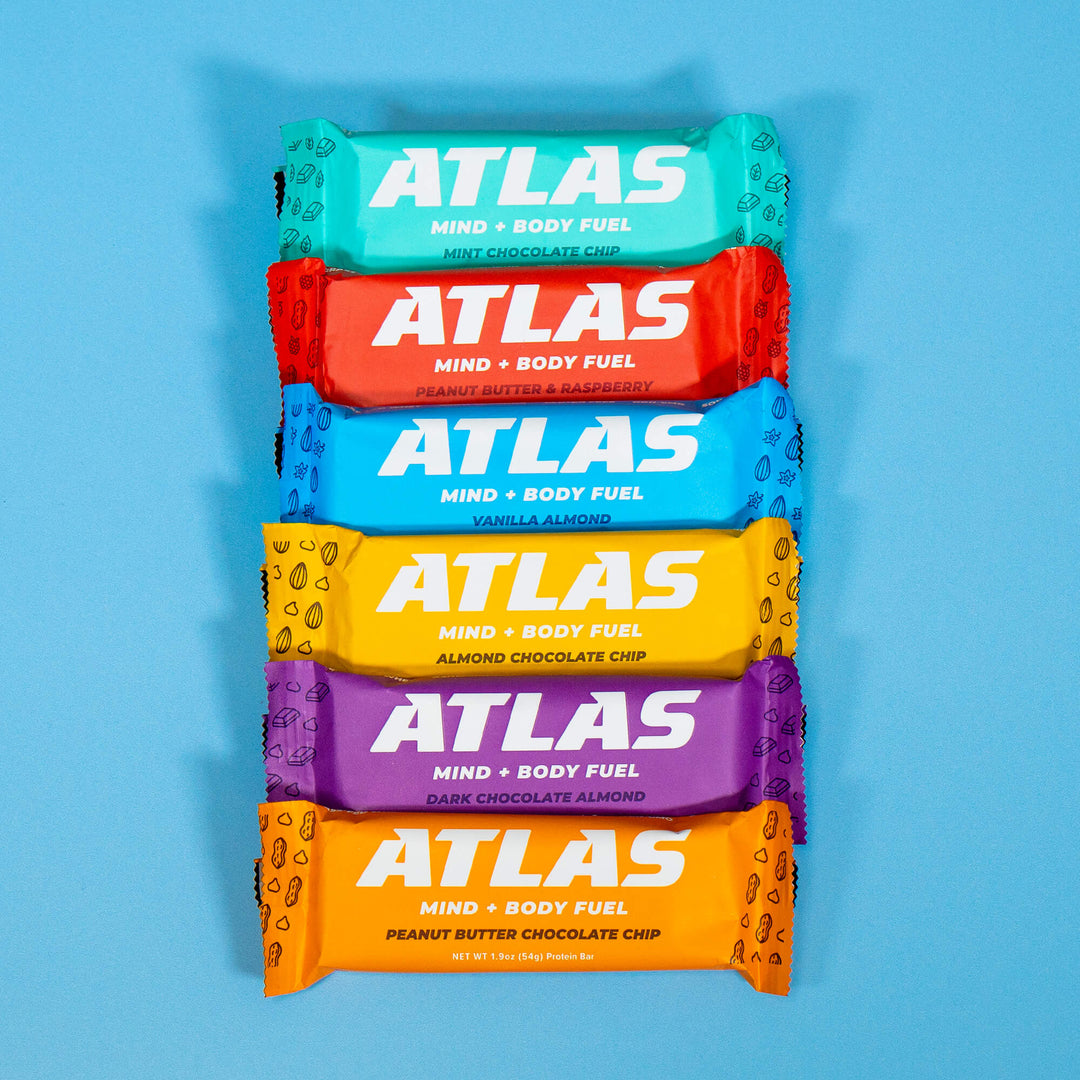 Stay Hungry. Stay Foolish.
Over the past five years, we've continuously improved upon our original formula, but the goal has never changed.
We'll keep chasing peak performance with our bars, so that you can achieve it. In whatever you do.