Fuel for Peak
Performance
Great taste, clean ingredients, and exceptional nutrition in one bar.
Fuel Your Nutrition
Clean, science-backed fuel designed to help you achieve peak performance.
Ingredients:
Grass-Fed Whey Protein,
Supports muscle growth and repair, helps with weight management, boosts immune function, and has potential anti-inflammatory properties
Fresh Nut Butter,
A nutritious source of healthy fats, protein, fiber, vitamins, and minerals that supports heart health, weight management, and overall well-being
Prebiotic Fiber,
Promotes gut health by nourishing beneficial gut bacteria and supporting digestion and overall immune function
Coconut Oil,
Supporting heart health with its healthy fats and promotes weight management
Himalayan Salt,
Supplies essential minerals and trace elements that contribute to electrolyte balance and overall health
Ashwagandha,
An adaptogenic herb that's been shown to help reduce stress, improve cognitive function, and boost energy levels
Monk Fruit
A natural sweetener, containing compounds that offer sweetness without adding calories or impacting blood sugar levels
What You Won't Find:
No Added Sugar, No Gluten, No GMOs, No Sucralose, No Erythritol, No Maltitol, No Seed Oils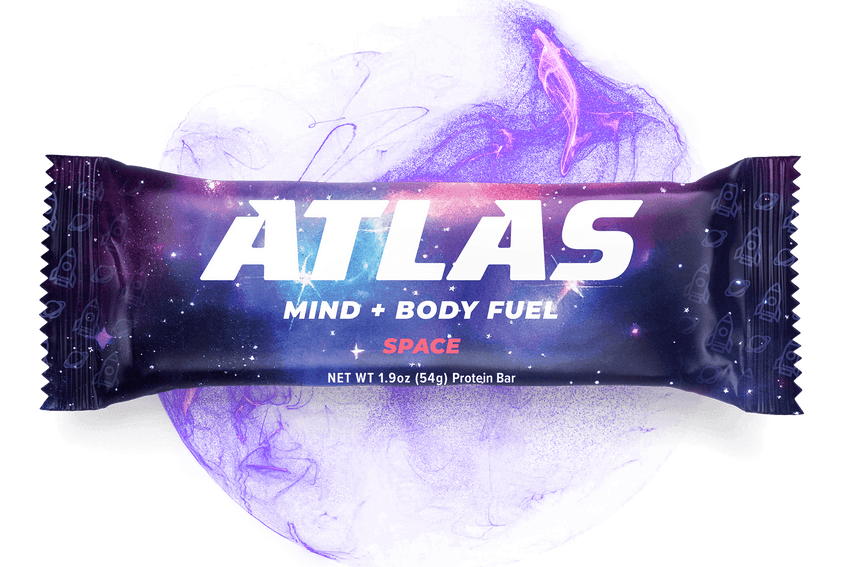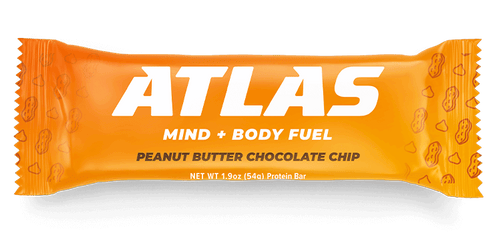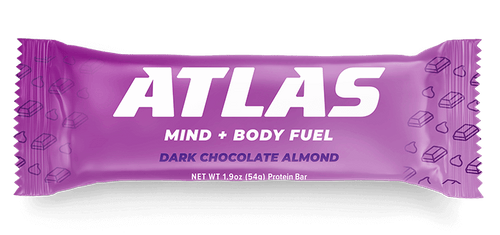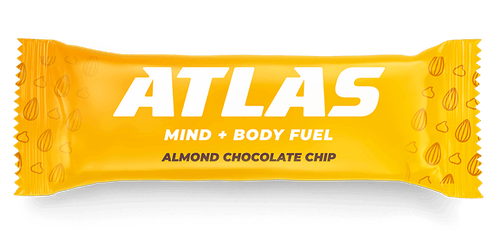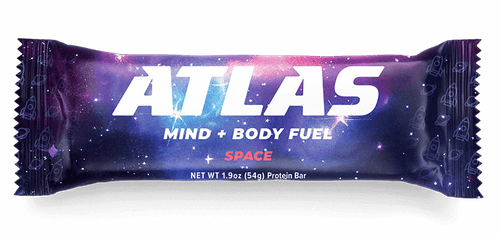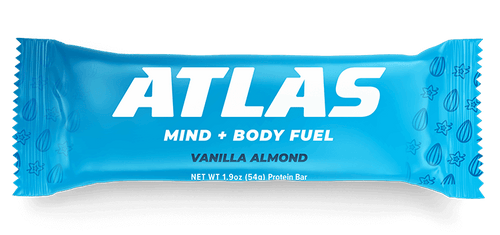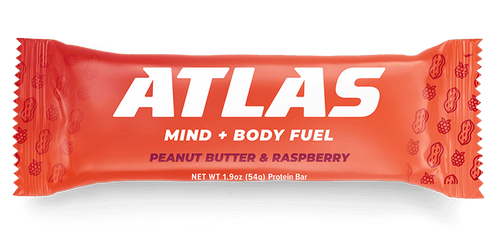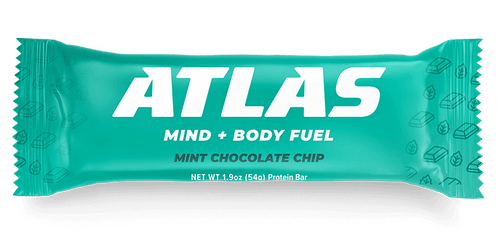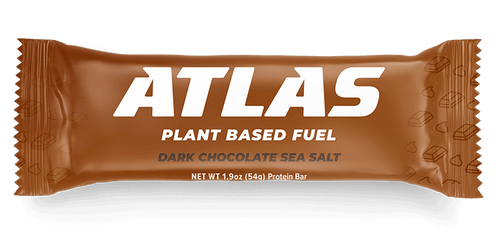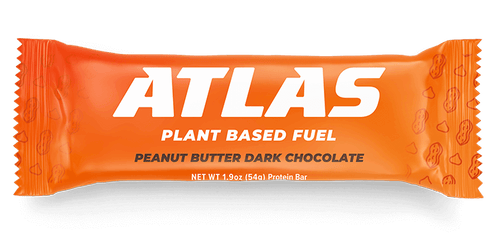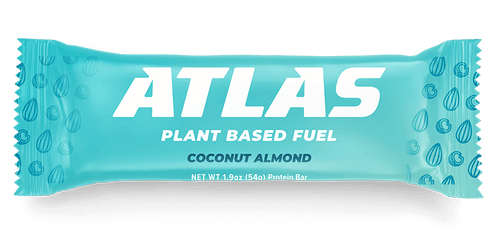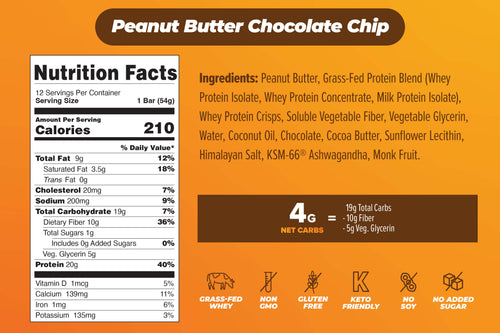 Peanut Butter Chocolate Chip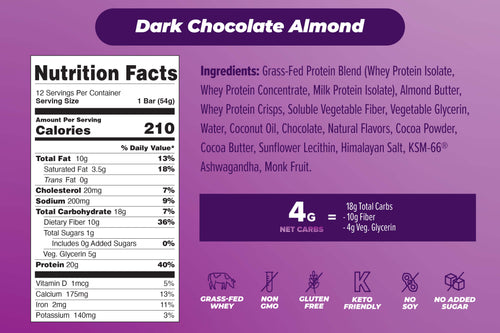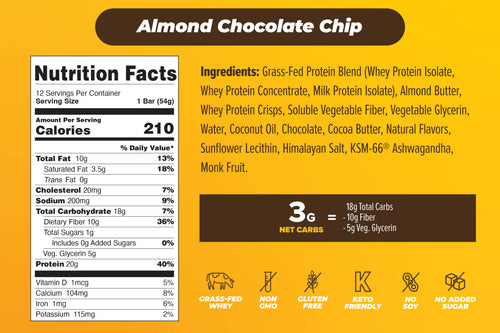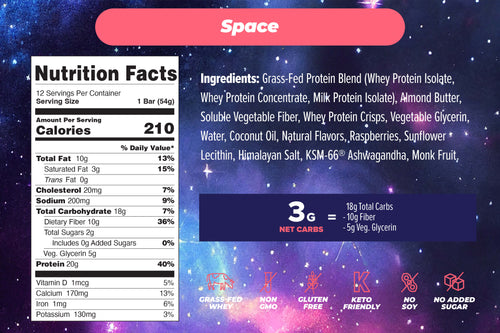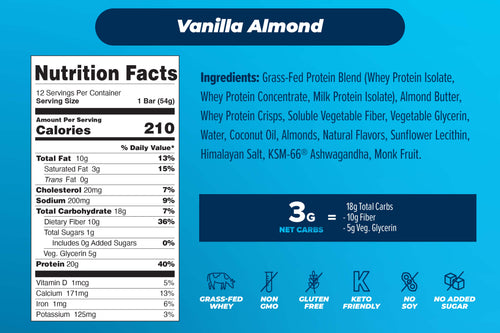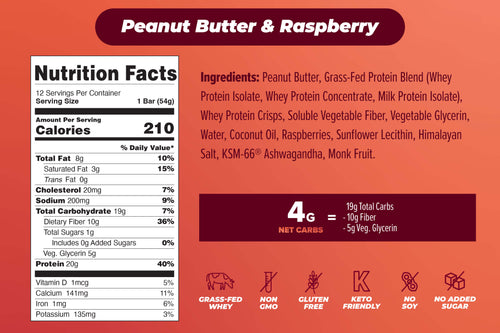 Peanut Butter & Raspberry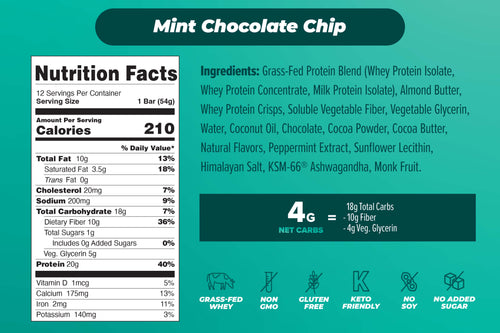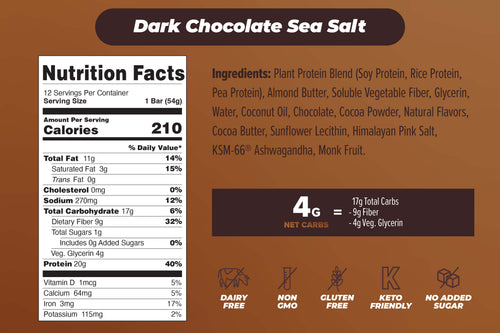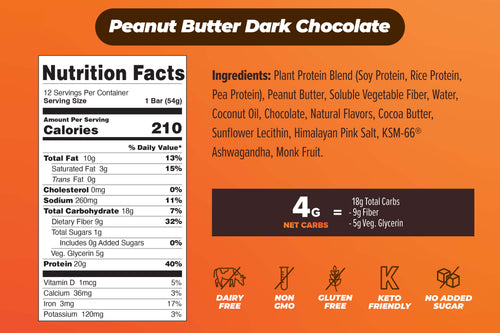 Peanut Butter Dark Chocolate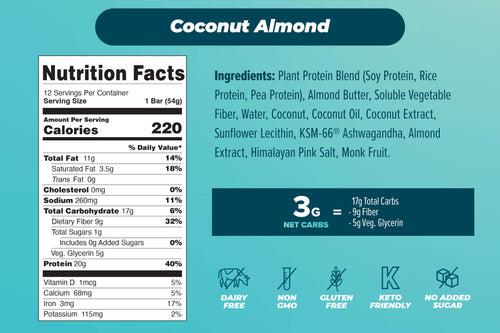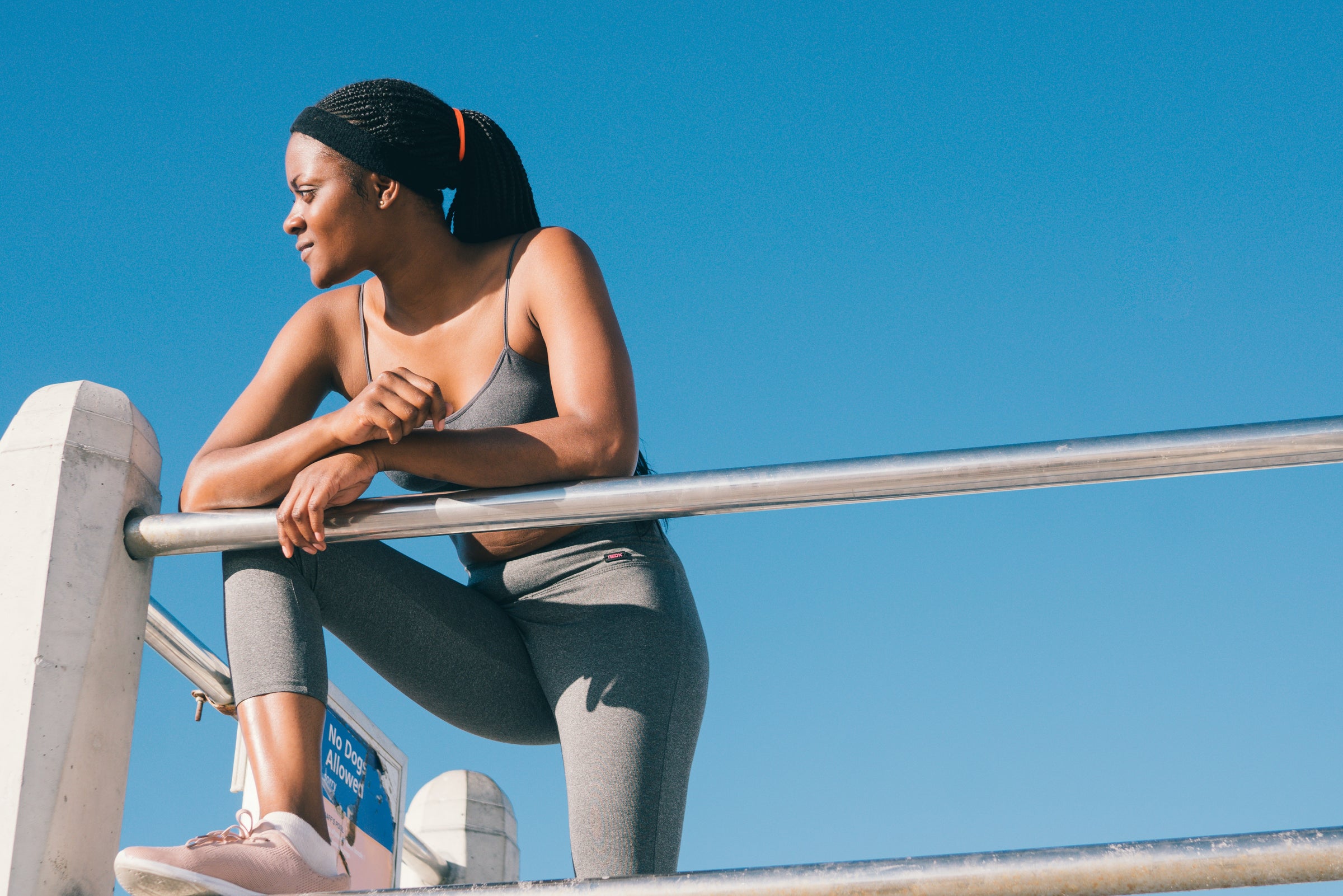 "Perfect when I'm in a hurry and don't have time to eat. It's very satisfying and curbs your hunger for several hours!" –Heather M.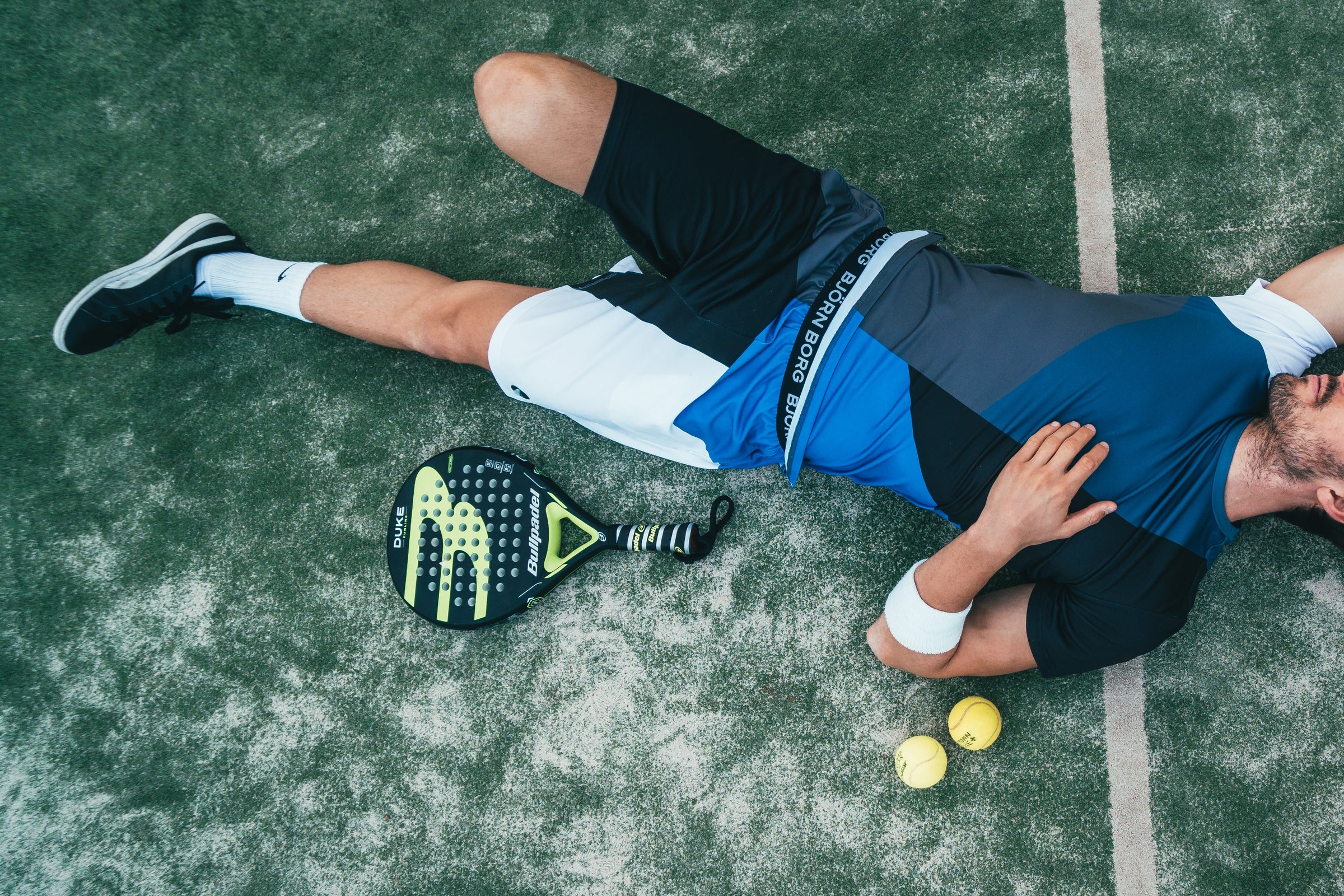 "Fuels a workout and is freakin delicious. I think there may be some magic in the ashwagandha." –Jamie M.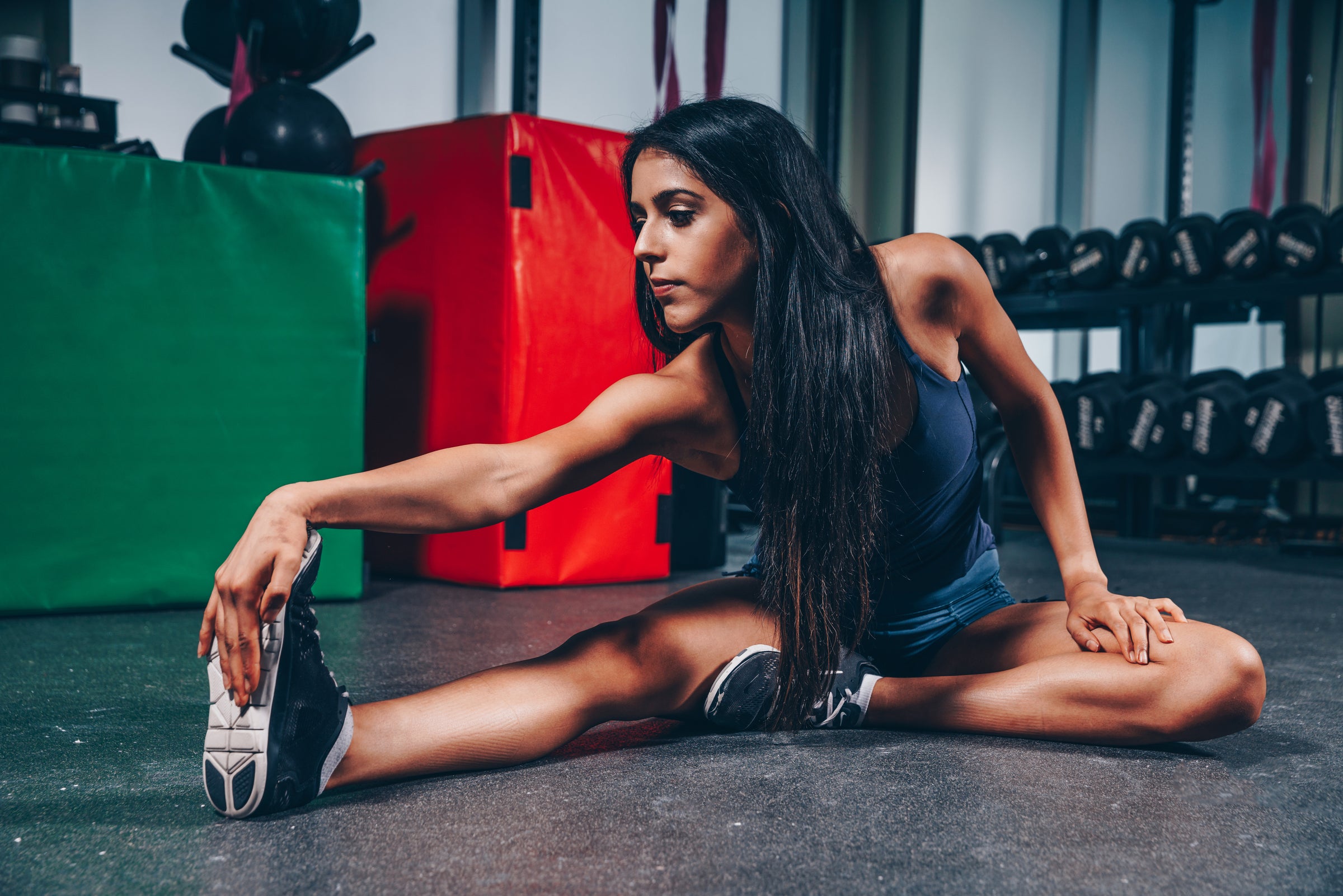 "Very filling, great flavor, and high protein! Feels good to fuel my body with something so healthy and delicious." –Melissa A.