This is the first edition of Excelsior, my personal monthly newsletter from Atlas Bar HQ.
As an Atlas fan, chances are that you're striving to live a happy and healthy life (I am too). The goal of this newsletter is to help you do exactly that. Once a month, you'll receive information and insights from me intended to help improve your mind, your health, and your sense of well-being.
Feel free to respond anytime with your questions and feedback - I'm happy to keep the conversation going. I truly hope that this newsletter helps you on the never ending journey to living a good life.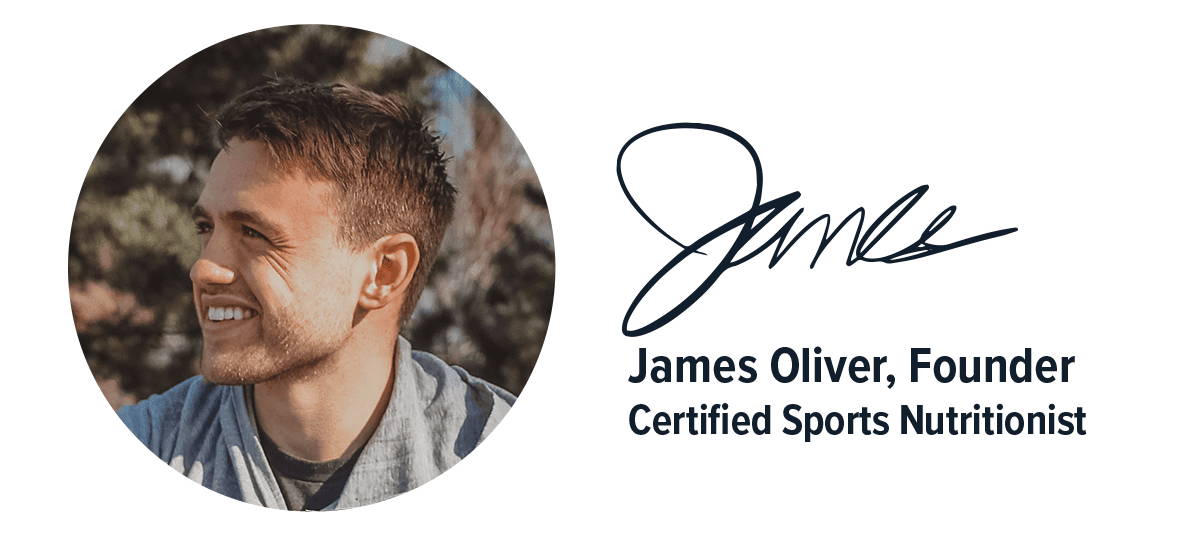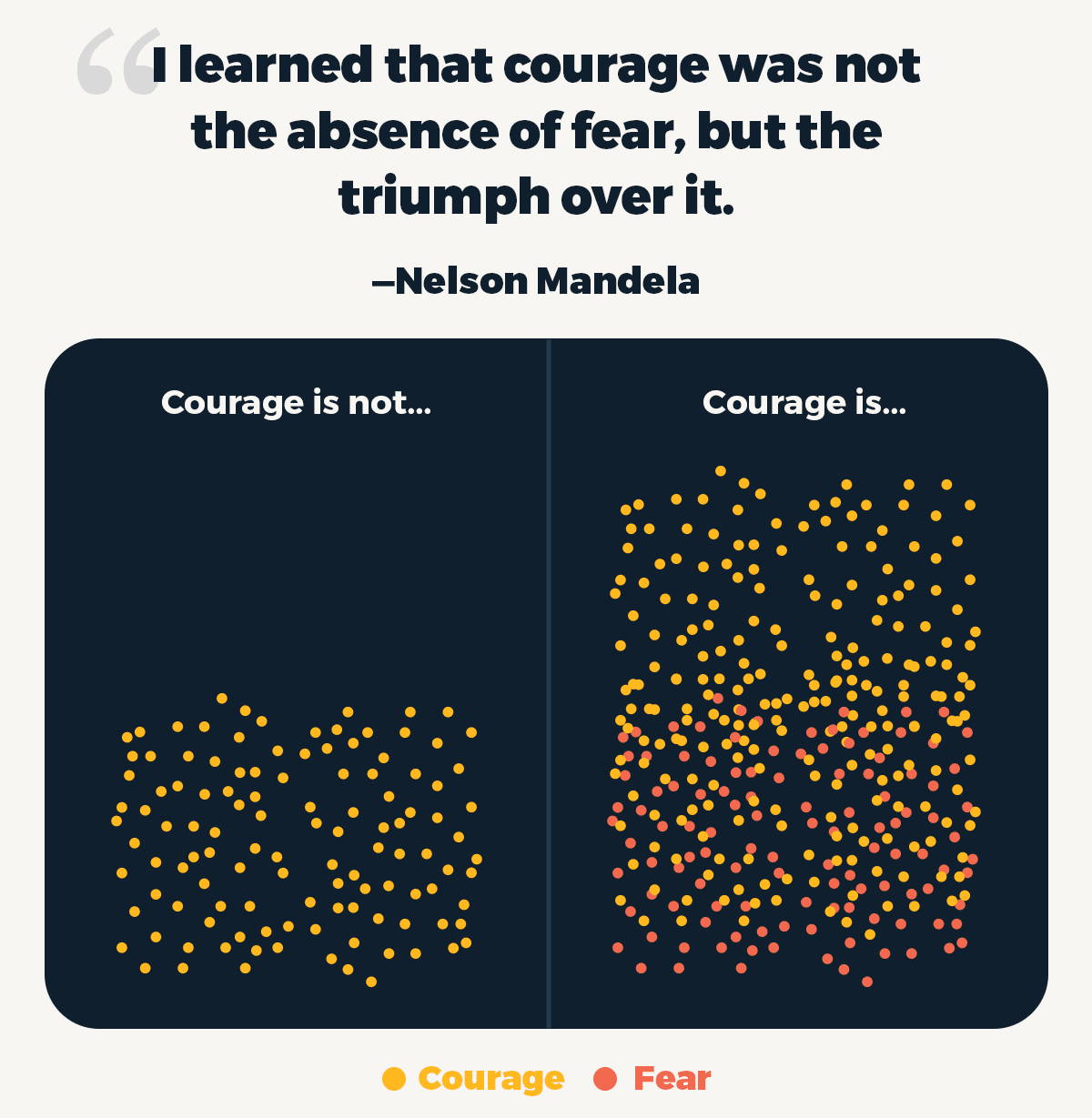 Courage isn't having no fear. It's having fear and acting anyway.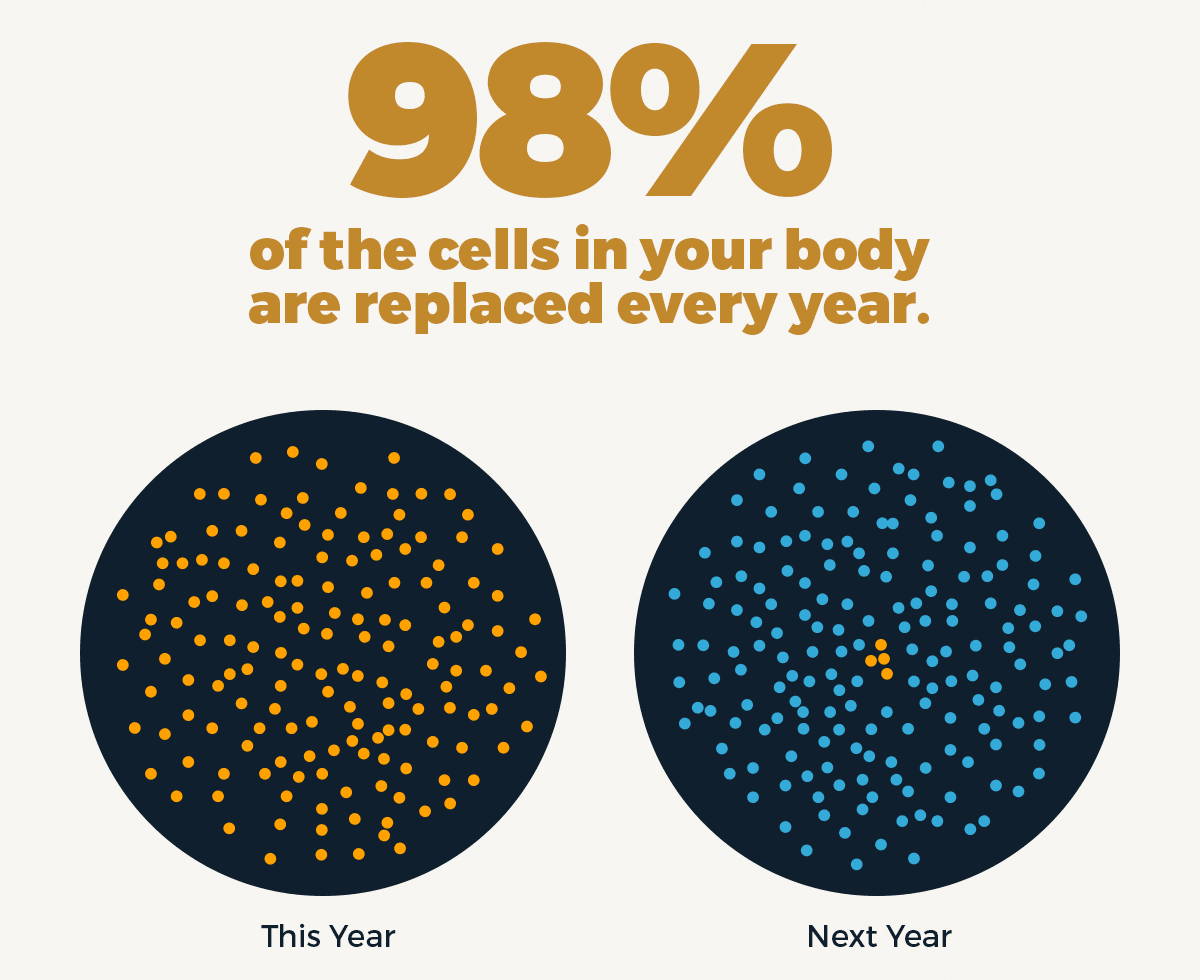 Biologically, you are (almost entirely) a new person every year - use that to your advantage.

1. Sleep & Recover Better
Fitness trackers have always frustrated me. Either they were too bulky (I'm looking at you, Apple Watch), too narrowly focused (Fitbit), or had to be charged every day (again, Apple Watch). But WHOOP is the fitness tracker that I've wanted since I first heard the term "fitness tracker." It's comfortable, has a 5-day battery life, charges while you wear it, and gives a comprehensive array of insights into your health. To me, WHOOP is to fitness trackers what the iPhone was to phones when it first came out. It's that good.
I had no idea what this Japanese concept was until I picked up this book…and I'm so glad I did. Wabi-sabi is the appreciation of imperfection, a philosophy that contrasts sharply with many Western ideals that shape our perception of the world. It's a short read that packs a punch, and deepened my appreciation of life.
Have you ever picked up your phone to do something, just to get hit with a random notification that drags you into a rabbit hole? Then, half an hour later, you don't remember why you picked up your phone to begin with. This is our modern struggle: staying focused in the face of a constant barrage of stimuli. Over the years, I've tried a number of ways to organize my phone to minimize these intrusions. My most recent setup has blown the others away and I won't ever go back.
*These recommendations are not sponsored in any way but simply things that have improved my life.
Get Excelsior delivered to your inbox
.template-article .article__title { display: none; }